Identity:
A review of a collection of around 200 photographic images of people using dress to play with conventional assumptions and symbols around gender and identity. The photographs span 1880s – 1980s, and seem to be mostly everyday people.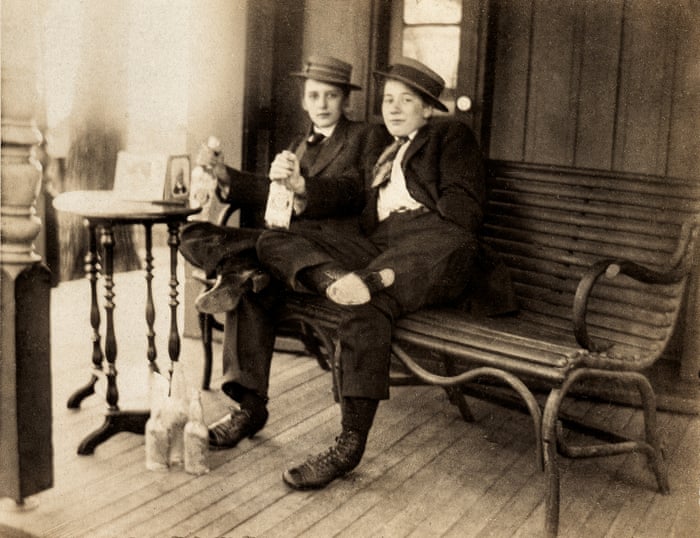 "Are you a girl," the (usually malicious) question goes, "or are you a boy?" Yes is the best answer, redoubling the conundrum and offering it back to the questioner. And what is it, exactly, that one wants to know? Some people, I think, are troubled by ambiguities, by indeterminacies and uncertainty. But which is the authentic, which the guise? All clothes are costume and a kind of drag – a social marker, a fixing of class, status, role and gender.
I have been listening to Clare Press's Wardrobe Crisis podcast, it's based on her research and interviews for her book of the same name (I reviewed it here). One of the interviews is with the woman behind the What's Underneath Project, which unpicked style and identity through clothing…I'll be looking further into this.